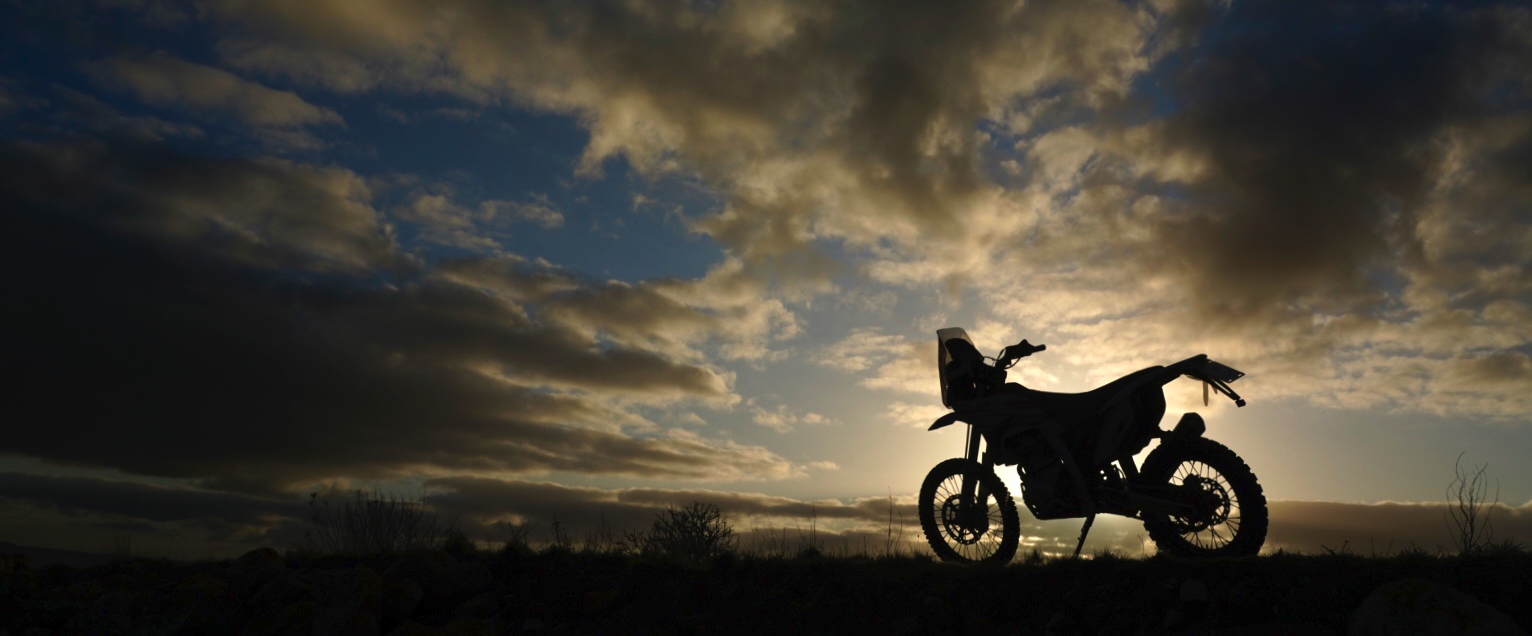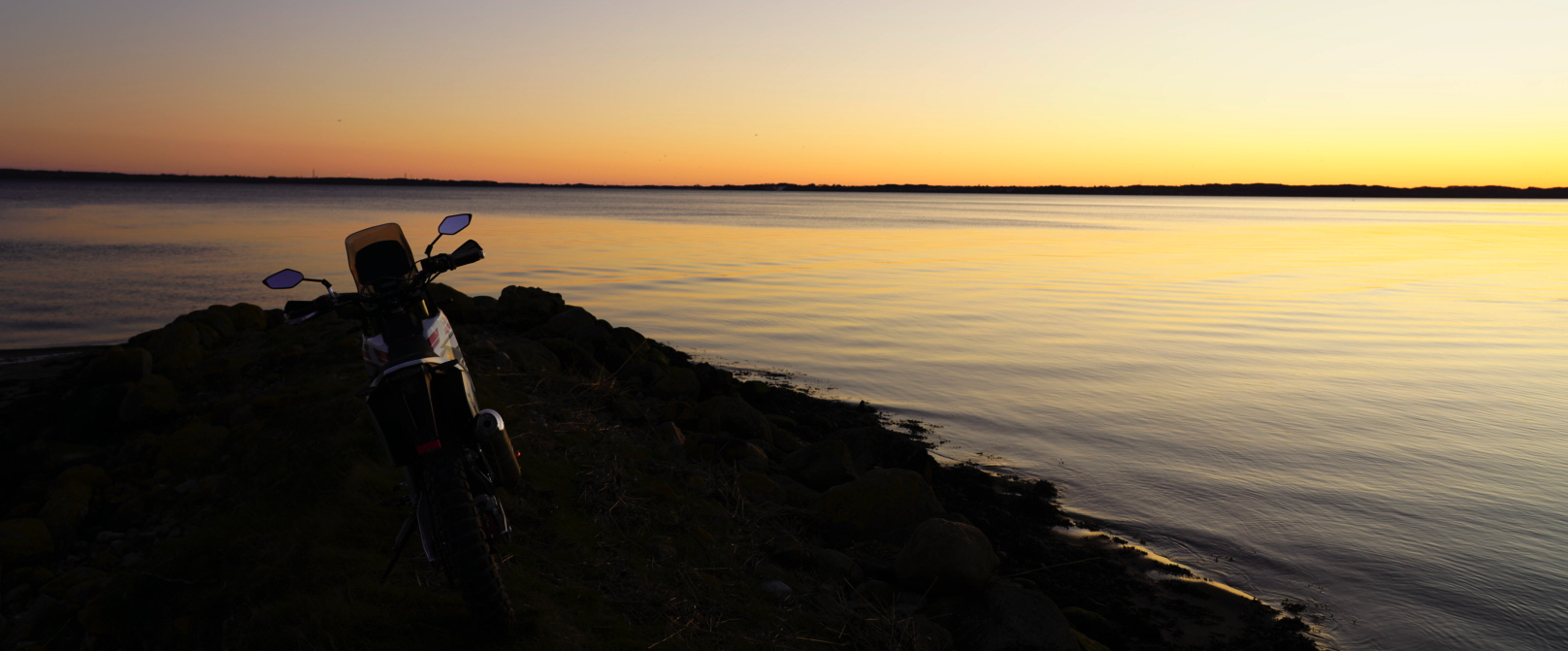 Jotagas (*G2) is a company specialized in the manufacture of off-road competition motorcycles - hereby trial motorcycles and enduro motorcycles - and E-mountainbikes.
The technical team has more than 40 years of experience in the sector, and more than 15 world championships won under its belt. Add to that countless Europeans and nationals titles of each country.
Part of the experience and knowledge of the current Jotagas team comes from the accumulated experiences in leading companies. Jotagas, that began to walk in Aragon in 2010, moved to Catalonia in 2017.
Our products are constantly developing. Innovation, evolution and reliability is our DNA.
Our business group has an industrial structure to build more than 80% of our own products internally, with high-tech factories for smelting, forging, heat treatments, shot blasting, welding, CNC, providing great flexibility and control over the entire manufacturing process of its own components.
We work with the best materials in order to offer the highest quality, efficiency and performance.
Our team with pilots at the highest level worldwide, is the key to test each of our new components and thus be able to launch the latest generation products.
Links:
Jotagas - fabrikkens side ....her
*) Jotagas er i gang med at skifte navn. Fremover hedder de G2, mens Jotagas navnet fortsætter i USA.